The Yorkshire Young Achievers Awards would not be possible without the hard work, sponsorship and support of our partners.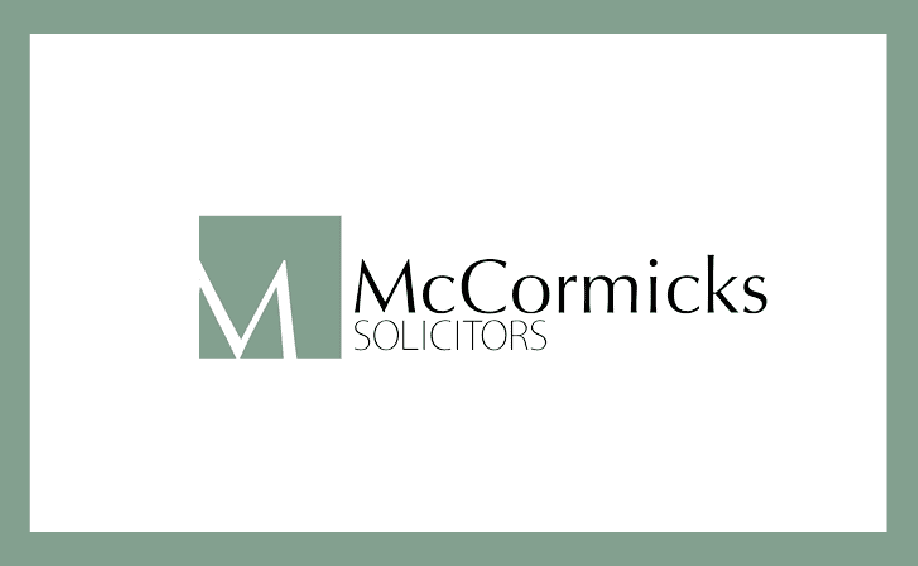 McCormicks
Principal sponsor, McCormicks Solicitors, is an award-winning law firm at the heart of a vibrant commercial region. With core traditional values of integrity, technical excellence and hard work, we are committed to delivering an unrivalled quality of service and innovation to our clients. We also look to provide quality of life to our people, and to support charitable endeavours in the communities in which we work.
LEARN MORE
McCormicks combines the full range and depth of skills across its entire practice with the firm's renowned fearlessness and commitment to the client in order to deliver the best possible result.
In the latest edition of the UK Legal 500, a leading Guide to the legal profession, the firm is recommended as one of the leading practices in the region and nationally in 19 areas of law with 21 individual recommendations for our solicitors as leaders in their fields.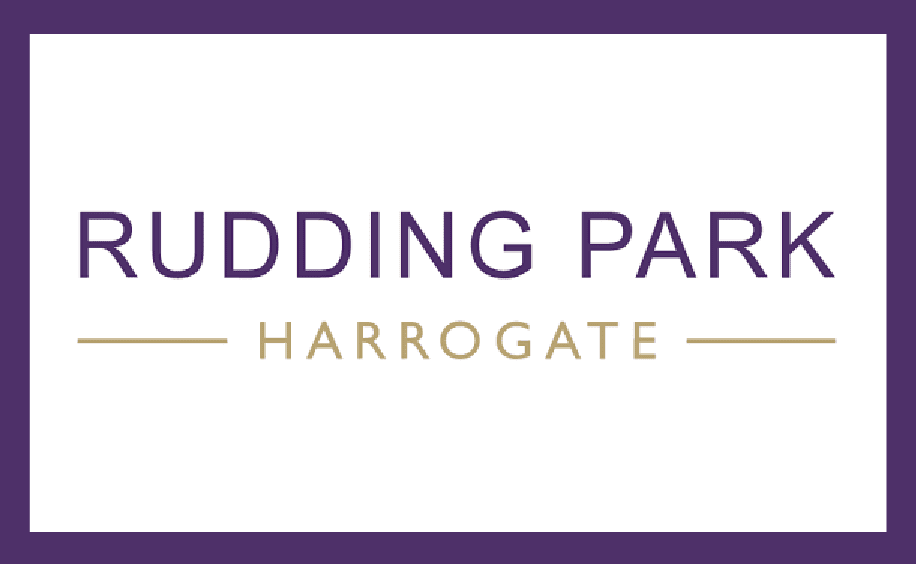 Rudding Park
Rudding Park, sponsor of the Young Personality of the Year Award, is a privately-owned luxury hotel, spa and golf resort in Harrogate, North Yorkshire.
 
Featuring 90 bedrooms and suites, a destination spa, two restaurants and a kitchen garden, private cinema, two golf courses, golf academy, meetings and events venue, Rudding Park is set in 300 acres of landscaped gardens and woodland and is the natural choice for all occasions.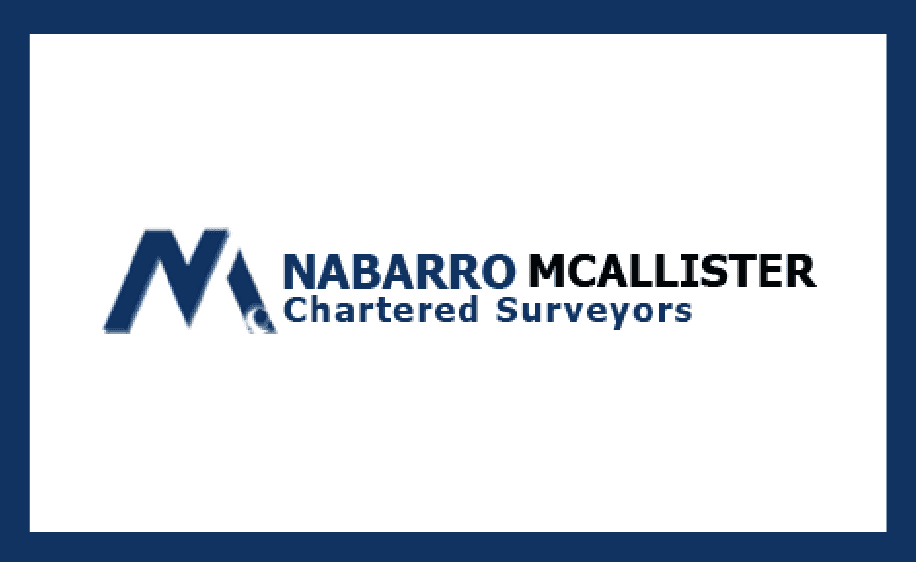 Nabarro McAllister & Co
Sponsor the Y​oungster of the Year Award.
Nabarro McAllister are long standing supporters of the Yorkshire Young Achievers Awards having been in attendance since their inception. Nabarro McAllister & Co are a firm of Chartered Surveyors founded in 1984 and undertake general practice surveying services with a wide variety of disciplines.  They trade from premises at Devonshire Lodge, Devonshire Avenue, Leeds and I employ 7 members of staff.  Most of their work is carried out within the West and North Yorkshire areas, although some work is carried out on a nationwide basis.

Mary and Jeremy Carter
 Having known Peter and Kathryn McCormick for many years, it was an obvious choice for our businesses to support any charity they highlighted as worthy.
 Since retiring, Jeremy and I wanted to continue supporting the wonderful work of the Yorkshire Young Achievers Foundation for both grant applicants and young people who deserve to be recognised in the annual Awards.
It has been heartwarming and humbling to see the many winners of all the Awards over the years and we hope to continue our support for many years to come. 
The team who work in The Yorkshire Young Achievers Foundation demonstrate dedication and professionalism to a level that is second to none and we are so grateful for the time and effort they put into the charity.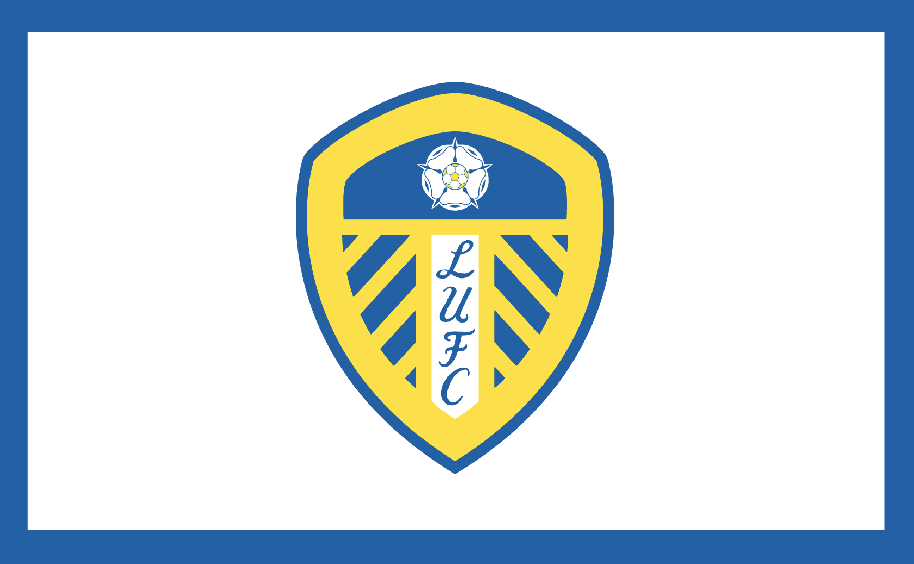 Leeds United
Yorkshire's best-known football club, Leeds United, has supported the Achievement in SportAward since the inception of the Awards. 
The Club also host the annual gala Awards dinner in the Centenary Pavilion at Elland Road.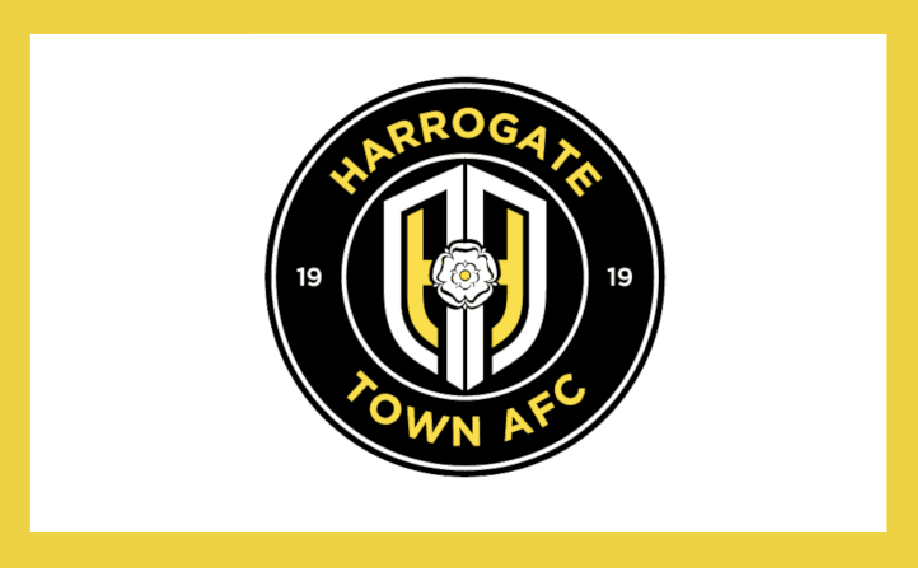 Harrogate Town Football Club
Harrogate Town Association Football Club is proud to sponsor the Education Award
We are a growing club competing in EFL League 2, the fourth tier of the English Football pyramid, and currently the only League club in North Yorkshire.
As well as our men's first team, we run a Football Academy, have two women's teams and 3 player development centres where hundreds of young people aged 5 to 17 yrs train every week with our highly qualified coaching team including ex-professional players.
LEARN MORE
Our Community Foundation team delivers programmes into schools and organisations on a daily basis to benefit the physical and mental well- being of individuals and we run programmes for all ages and abilities such as Walking Football and Running clubs.     
Community is so important to us, we are Proud to be Town and we want to make the Town proud.  
Proud To Be Town and Proud to Support the Young Achievers Awards!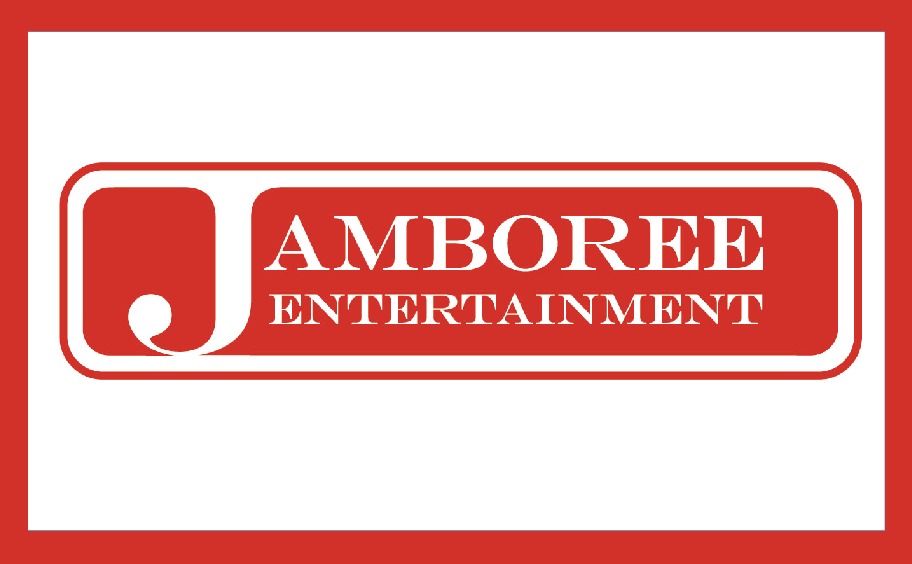 Jamboree Entertainment
Sponsors the Unsung Hero Award. A York-based, family-owned company, with 30 years of experience in producing live entertainment and events worldwide.
LEARN MORE
Closer to home Jamboree Entertainment produces the award-winning Yorkshire's Winter Wonderland ice rink and funfair at York Designer Outlet as well as Yorktoberfest at York Racecourse.
This year Jamboree Entertainment is bringing a spectacular new Christmas light trail AGLOW! to the Castle and Park at Bishop Auckland, Co Durham, as well as two acclaimed shows to Cardiff Christmas Festival – Santa's Wish and Castellana, staged in a beautiful Spiegeltent.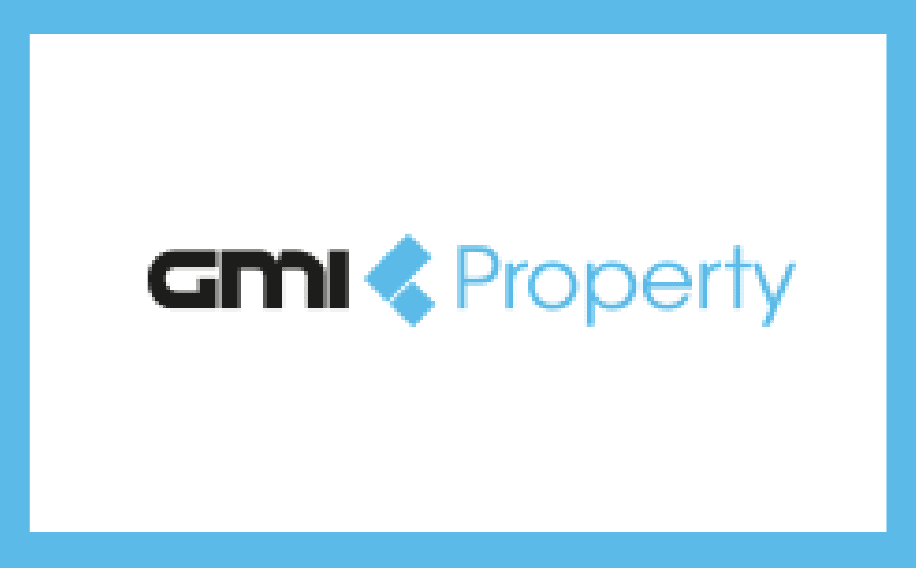 GMI Property
Established in 1986 by Peter Gilman, when he co-founded GMI Construction Plc, GMI Property has extensive experience in commercial and residential property development and have successfully delivered some of the region's most high-profile developments.
LEARN MORE
They also have extensive knowledge of working with local authorities on complex regeneration schemes.
​
Now more than ever, the management team at GMI Property believe that the combination of a proven long- term track record and a sound financial base are key fundamentals that will enable them to deliver occupier-led schemes, to provide innovative solutions for land owners to realise the value of their assets and to ensure their joint venture partners maximise their returns.
GMI Property sponsors the Special Award.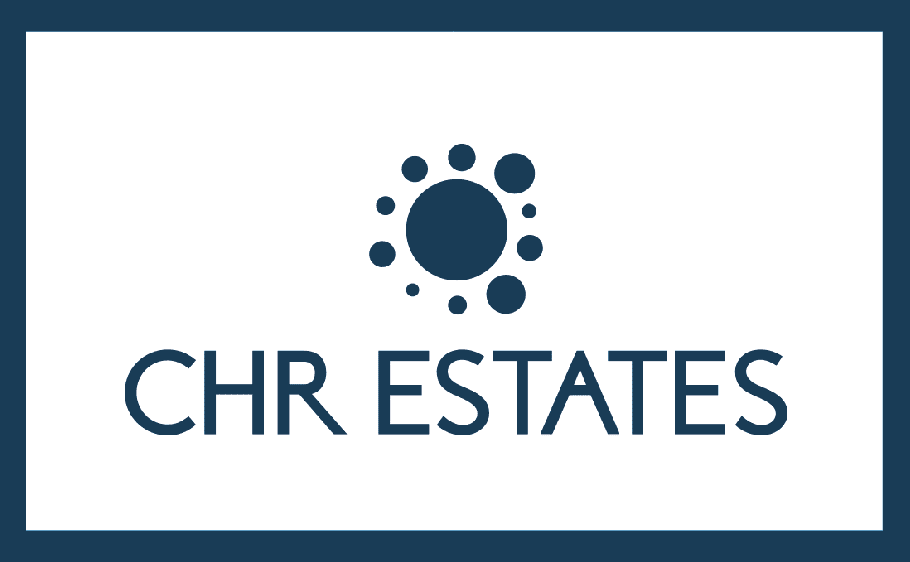 CHR Estates
The CHR Group sponsors the ​Management & Enterprise Award.
CHR Estates is a private family owned investment and development company originally dating back to 1933.
 
LEARN MORE
Over the years it has owned a number of diverse companies along with many investments. It has carried out extensive, multimillion pound complex development projects, both independently and in collaboration with joint-venture partners.
 
As well as mixed residential and commercial development, the CHR team has also been involved in numerous commercial, leisure, hotel and retail motor trade, including residential property developments and restaurants in Europe.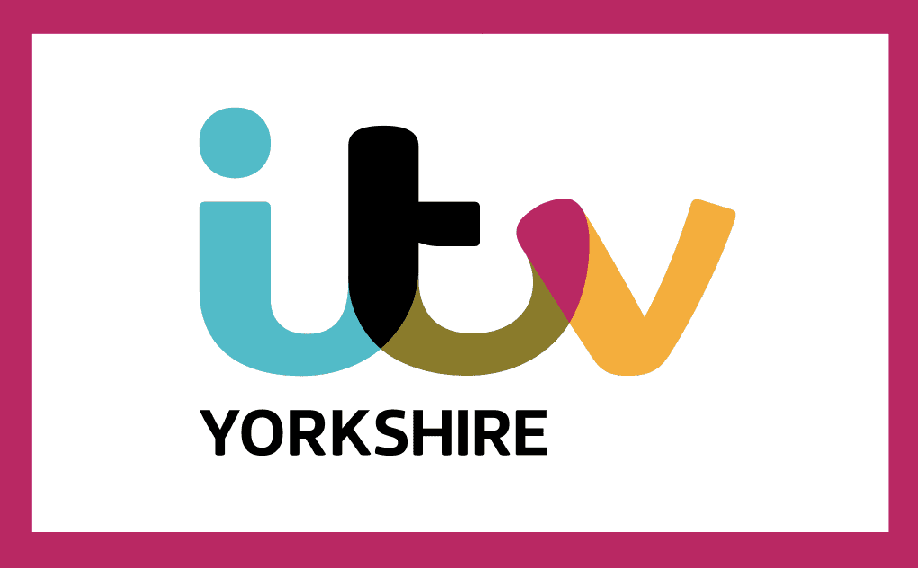 ITV Yorkshire
ITV Yorkshire has provided fantastic coverage not only of the Gala Dinner every year but also of the launch when nominations open in the spring.