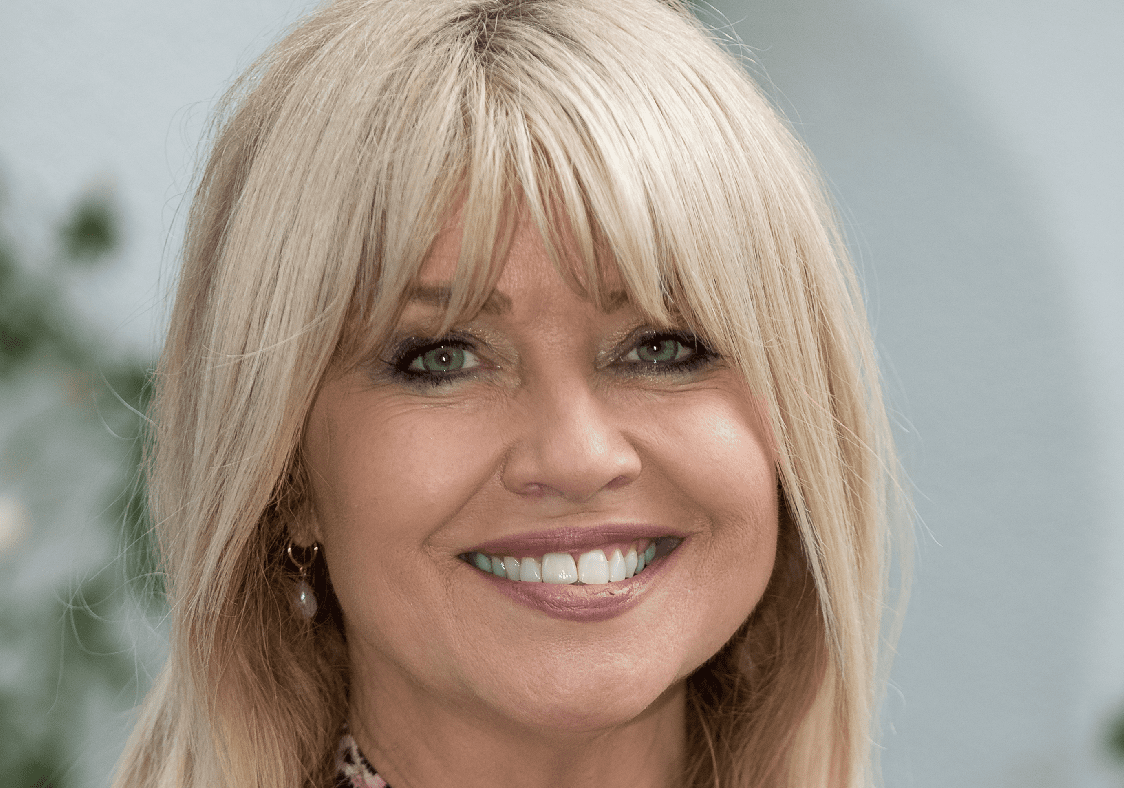 Christine Talbot
Christine Talbot has anchored ITV's Calendar News full-time since 2001 but was already a well-known face in the Yorkshire region after hosting the magazine and lifestyle programme Tonight for four years. She came to Yorkshire from the BBC after cutting her journalistic teeth on local papers and was quickly standing in on Calendar with the legendary Richard Whiteley. Christine has fronted many ITV Yorkshire programmes, including the investigative series Xposed, Silent Killer and Christine's Big Trip which took her to far flung corners of the world. Christine has twice been short-listed for the Royal Television Society Best Presenter Award.
Christine has hosted the annual Yorkshire Young Achievers Awards and launch for many years.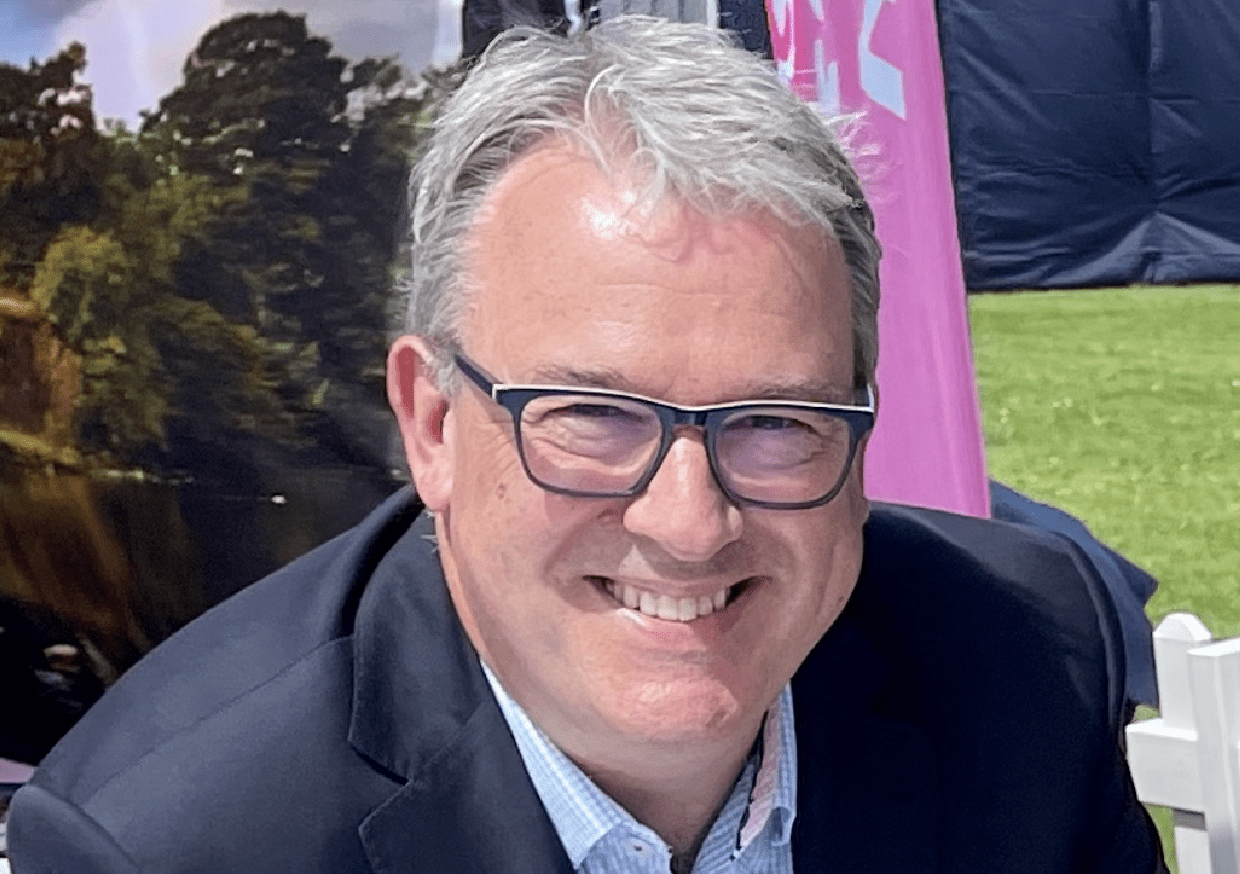 Duncan Wood
Duncan Wood has anchored Calendar since May 2003 after joining ITV Yorkshire from Britain's most watched breakfast show GMTV where he was North of England correspondent and sofa presenter. His career in journalism spans almost 30 years going from cub reporter on his home town paper to his own current affairs series on ITV 1 "Wood You Believe It".
Duncan has reported from around the world but likes nothing more than telling a good, down to earth tale about real people in real life situations. He's hosted several prestigious events across Yorkshire, and has hosted the Yorkshire Young Achievers Awards for many years.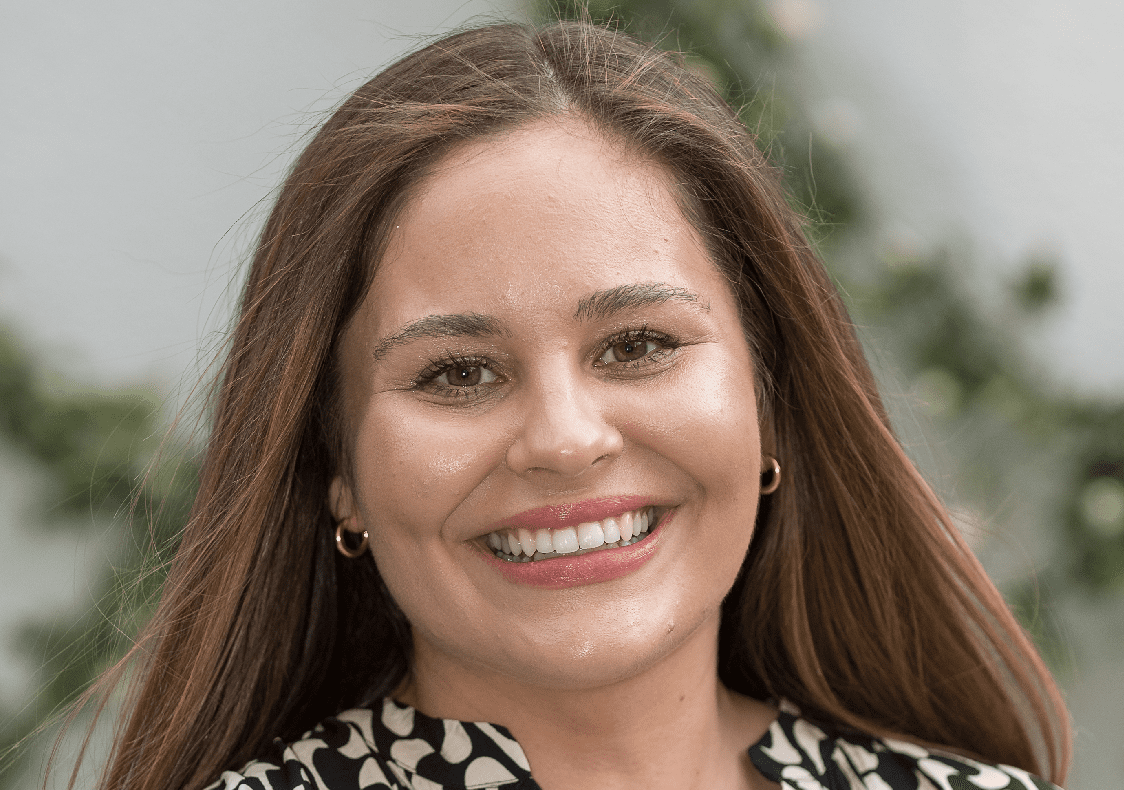 Katie Gill
Katie won the Achievement in Management and Enterprise Award in 2019 and ever since has been a great supporter of the Foundation, helping out in a number of ways including media appearances.
She has always had a passion for working with children and completed a BA Hons primary education degree, graduating with a first. Whilst at university she used her summers to teach horse riding in America and also teach children in a remote village in Fiji. 
She secured her first teaching job whilst in her final year of university, teaching year 3. 
She then went into the family business, managing an existing nursery for a few years. The opportunity then presented to open Sunshine Community Nursery in Harehills, Leeds, which she opened and managed in September 2017. 
She now oversees six nurseries, two of which opened last year. 
Since winning the Award in 2019, Katie has got married and is now expecting her first baby, a little girl.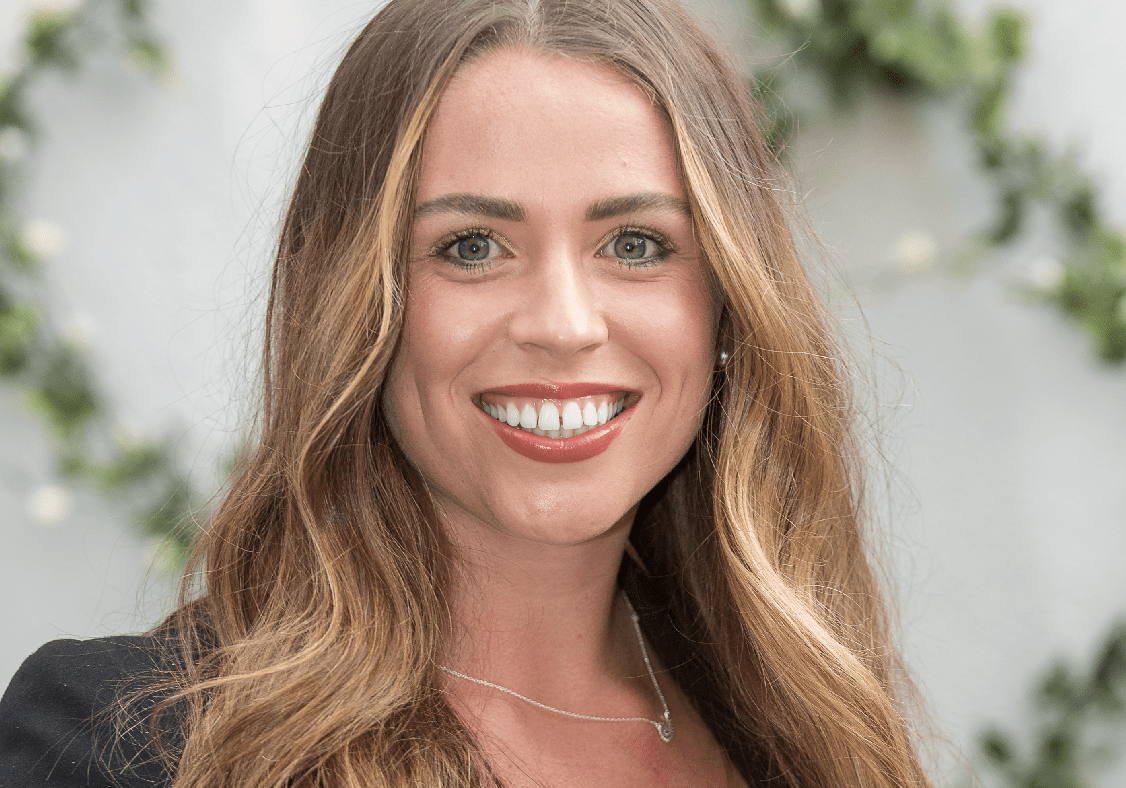 Jessica Mayho
Jess is a hammer thrower, competing internationally, and first came to the notice of the Foundation when she applied for a grant to help cover the costs of her training in 2017.
Since then, she has supported the Foundation tirelessly, winning the Special Award in 2018 to recognise the effort she has made, including attending events, media appearances and keeping the Trustees up to date with her training and successes.
Jess, who fits her training in around her work as Business and Events Manager at The University of Leeds, became British champion in 2019 and retained the title in 2020 despite the challenges of training in her garden during the Covid pandemic.