The charity's objects are specifically restricted to the following:
To support the mental, educational, spiritual, cultural, moral and physical development, health and improvement of young people under the age of 35 who were born, are connected to, work or live within Yorkshire so that they can develop their full capacities and become members of society with improved conditions of life and health.
To benefit such other exclusively charitable objectives and purposes as the charity may determine from time to time.
To support registered charities in the achievement of their charitable objectives.
So if you or anyone you know would benefit from a YYAF Grant then please apply by downloading our Grant Application Form or contact us for more information.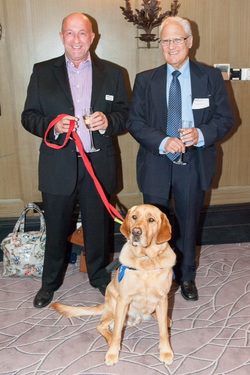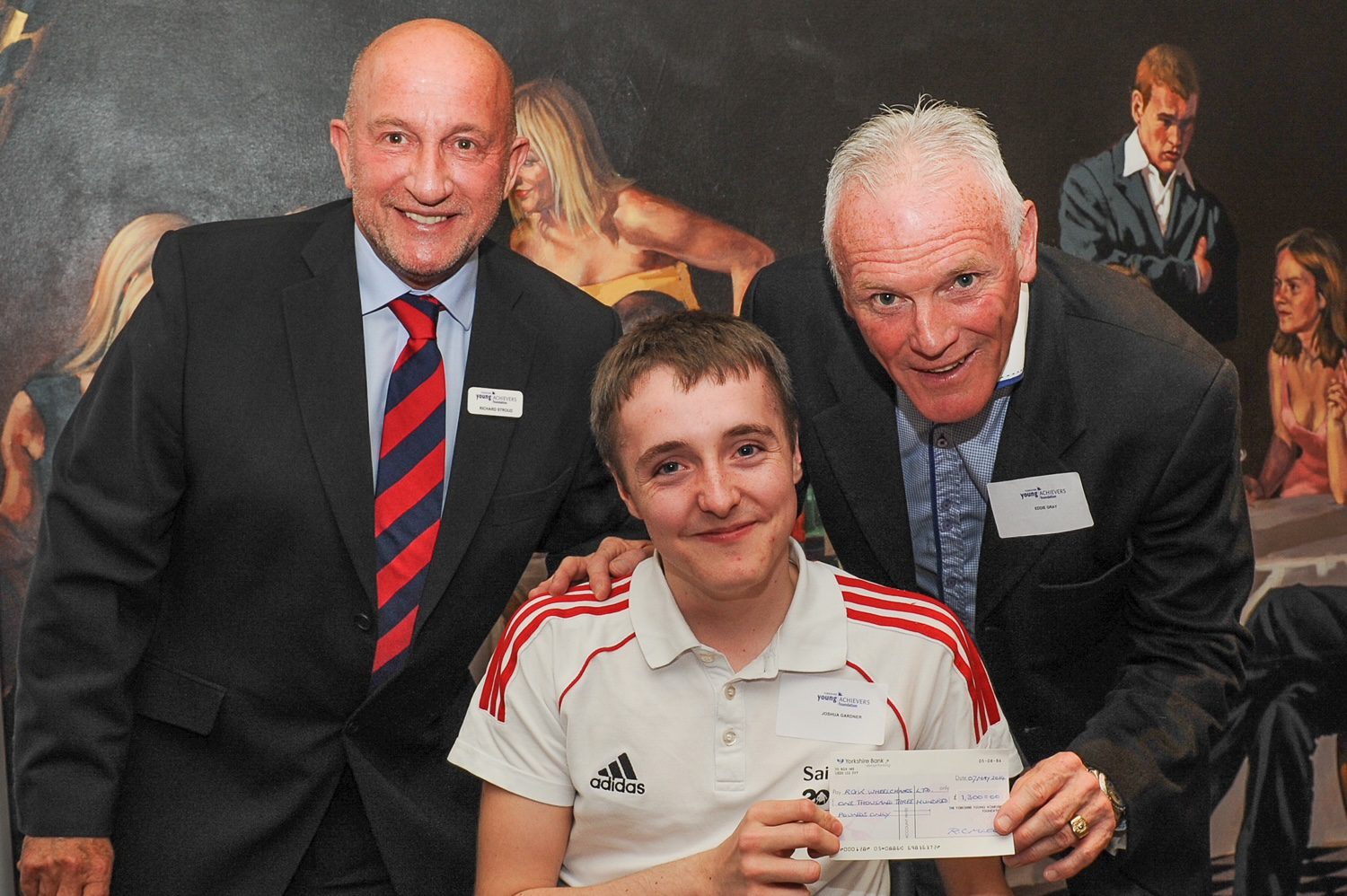 MAKE AN APPLICATION
Please download a form to apply for a grant from the Yorkshire Young Achievers Foundation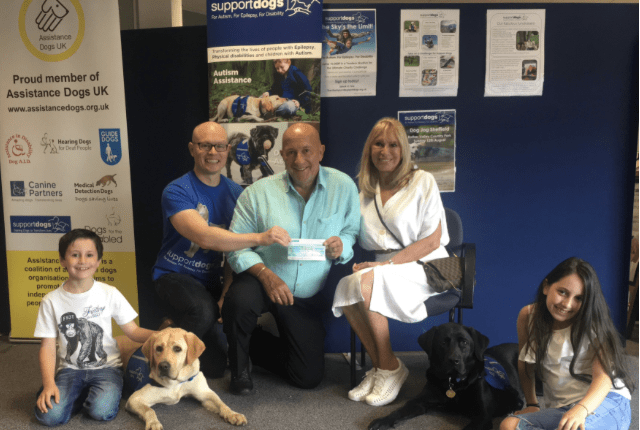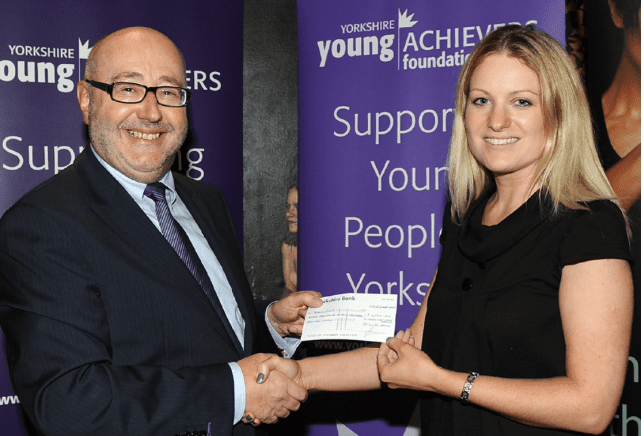 GRANTS AWARDED
The Foundation has made a number of grants over the years to many worthwhile recipients, learn more about the donations we have made here.