ABOUT THE YORKSHIRE YOUNG ACHIEVERS FOUNDATION
After many years of raising hundreds of thousands of pounds for a major children's charity through the Yorkshire Young Achievers Awards, the Foundation was formed to mark the 18th anniversary of the Awards in 2010.
The Yorkshire Young Achievers Foundation now provides direct support to young people, and projects helping those young people, across the region.
Its formation was designed to allow fundraising throughout the year, something which has proved very successful, with events including sponsored bike rides, the Yorkshire 10k run, a Sky Dive and the Yorkshire Three Peaks Challenge, all adding to the amount raised by the annual awards.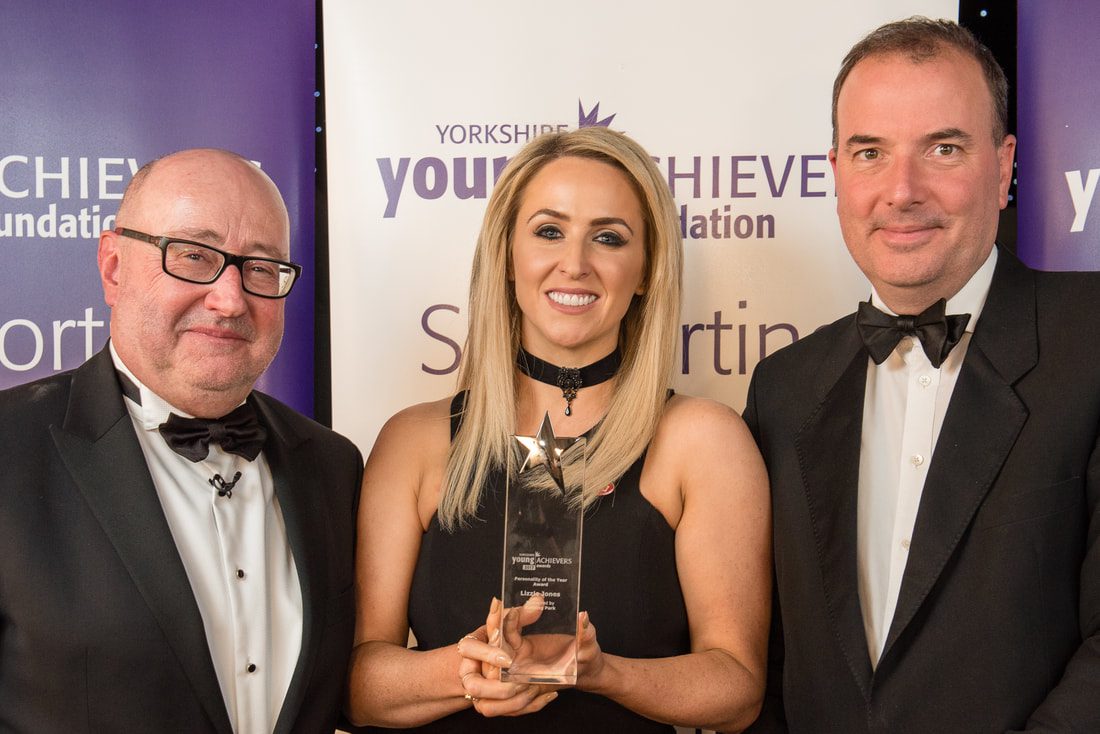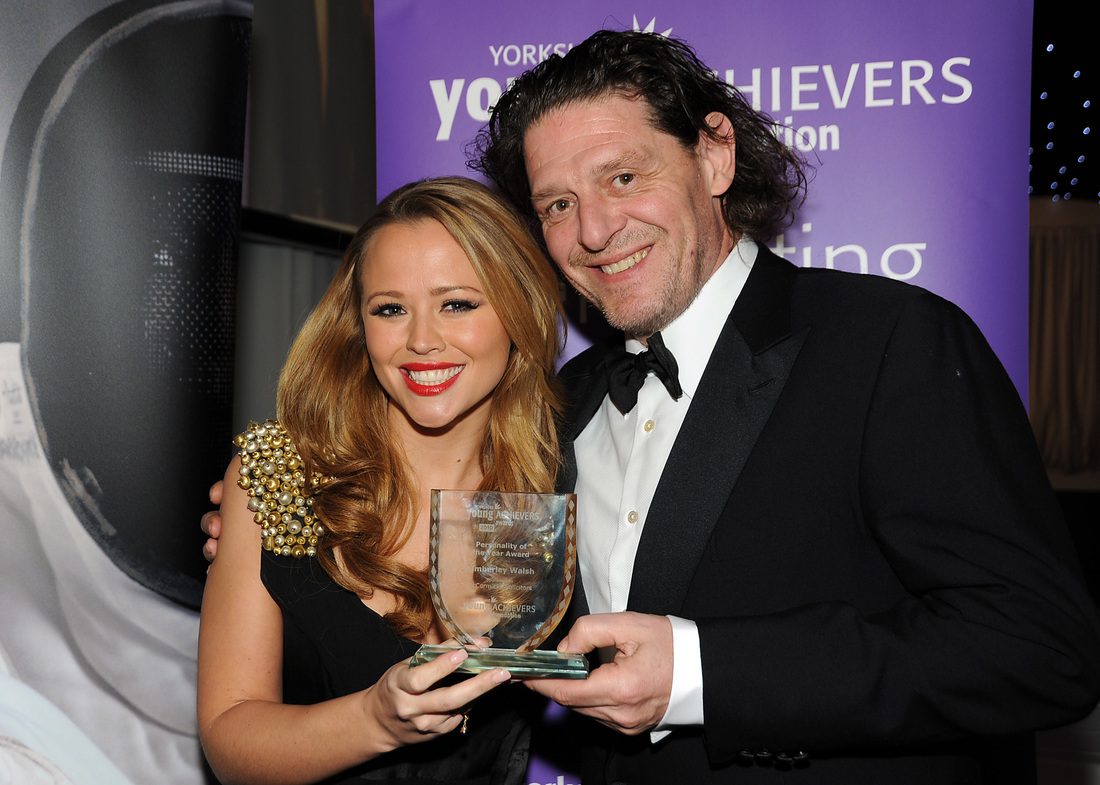 The Foundation has made a number of grants to date and details of these can be found on our grants page.
Grants have included a donation to schools for special projects, funding of support dogs, a training grant to an athlete, provision of equipment such as a sports wheelchair and trike and a grant to help a children's cancer unit.
The Foundation is registered in England, Charity No: 1135221