The Yorkshire Young Achievers Foundation provides direct support to young people, and projects helping those young people, across the region.
To date the Foundation has raised in excess of £1.3m. The Foundation's activities also include holding the annual Yorkshire Young Achievers Awards which mark the achievements of young people in the region.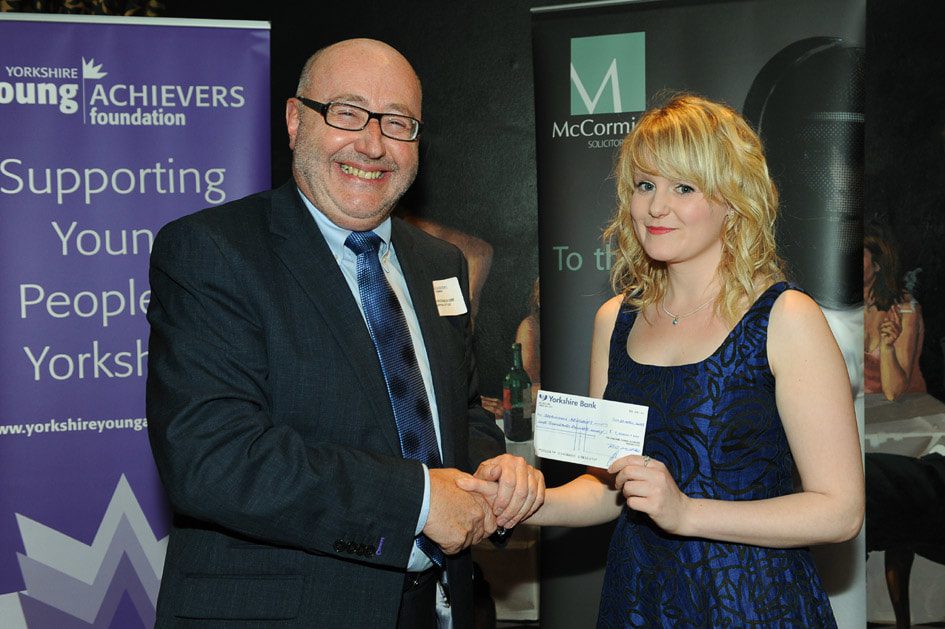 GRANTS
The Foundation makes a number of grants each year to individuals, groups or organisations throughout the region.
GALA DINNER
This year's Yorkshire Young Achievers Awards takes place on Thursday 17th November 2022. Book your tickets here.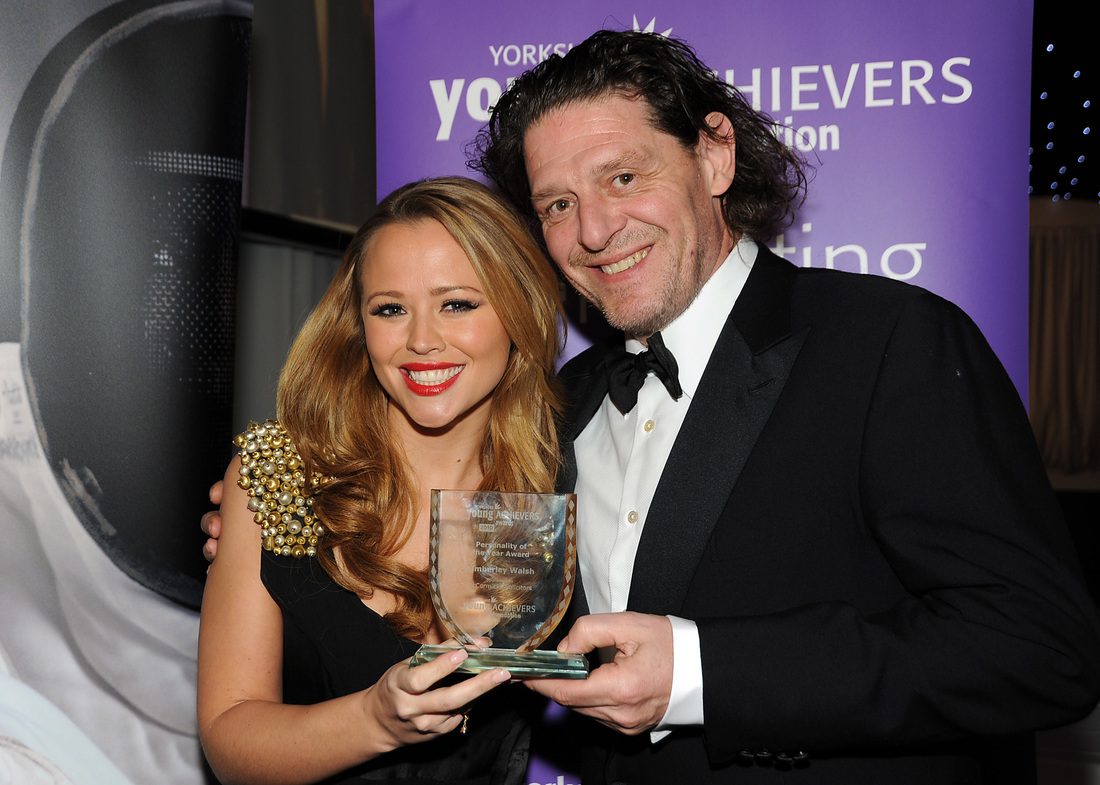 Fifty-five children living in extreme poverty in Dewsbury may sleep more soundly this Christmas thanks to a grant from the Yorkshire Young Achievers Foundation.The grant will benefit children living without a bed by providing a bed bundle, made up of a brand new bed,...
read more