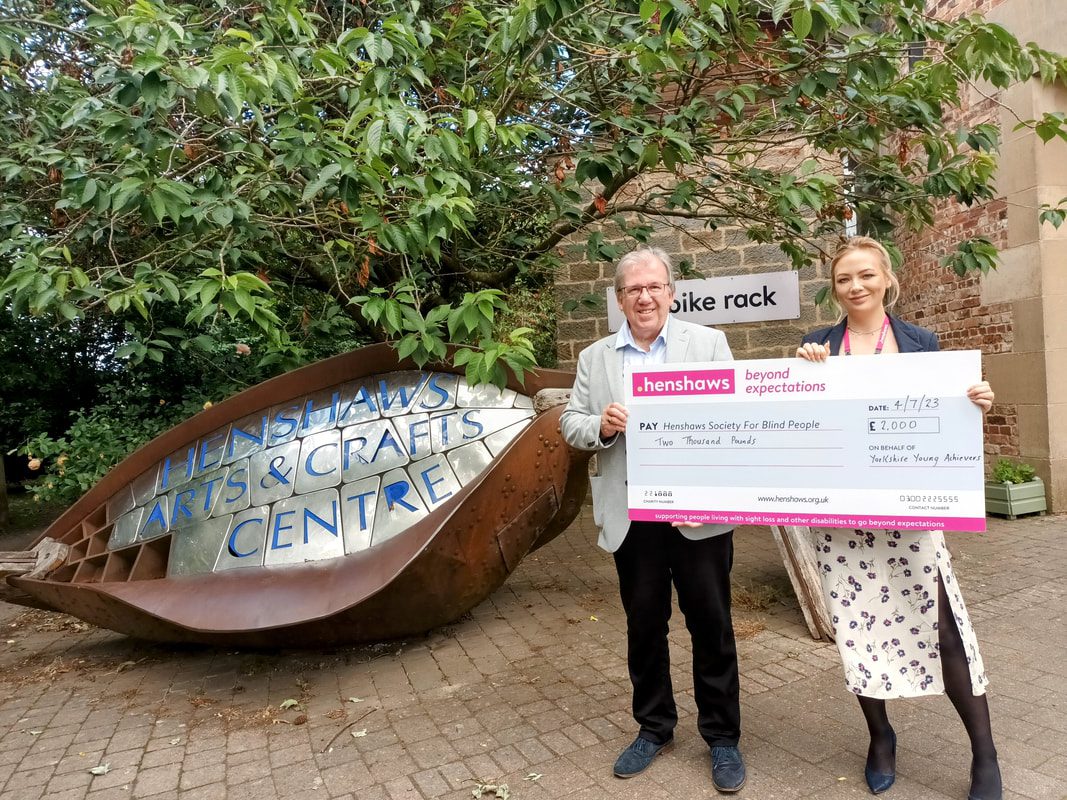 Young people from across Yorkshire have benefited from grants from the Yorkshire Young Achievers Foundation this year.
Sixteen grants, totalling more than £20,000 have been made this year by the charity behind the annual Yorkshire Young Achievers Awards which are celebrating their 29th anniversary.
The Foundation has supported a wide range of young individuals and organisations supporting them, with grants ranging from a contribution to a new hoist for a specialist college to materials for carnival costumers and from a children's heart surgery fund to sports equipment.
Foundation Chairman Peter McCormick OBE said: "We are delighted to have been able to help young people across the region, from Leeds, Holmfirth, Harrogate and Kirklees to name but a few locations. Our criteria for grants are strict so we know that every penny we give is helping to make a difference."
The Foundation was set up in 2010 to distribute the proceeds of the Yorkshire Young Achievers Awards, which this year take place on Thursday 16 November.
Nominations for winners are now open and the Foundation is keen to hear about anyone aged under 35 who has achieved success in any field or who has gone the extra mile for their community.
The nomination categories are as follows:
Personality of the Year (sponsored by Rudding Park)
Youngster of the Year (Nabarro McAllister)
Unsung Hero (Jamboree Entertainment Ltd)
Achievement in the Arts (Mary and Jeremy Carter)
Achievement in Education (Harrogate Town FC)
Achievement in Management and Enterprise (CHR Group)
Achievement in Sport (Leeds United Football Club)
Special Award (GMI Holdings Ltd)
 
Potential winners can be nominated at www.yorkshireyoungachievers.co.uk and nominations close on Friday 1 September.